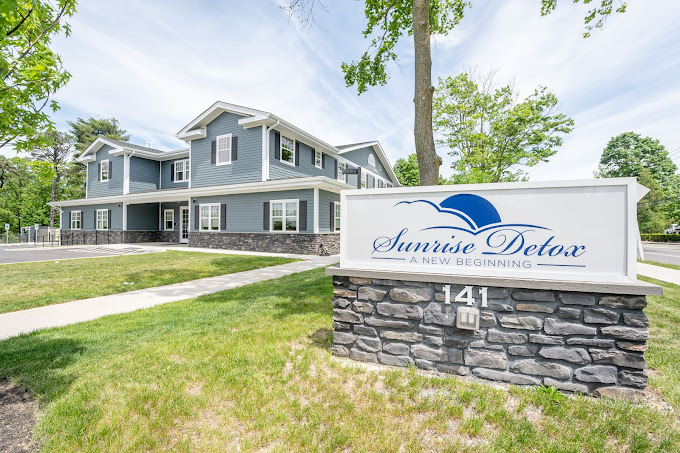 Sunrise Detox is a licensed medical detoxification center that offers alcohol rehab programs on Long Island, New York. Their alcohol rehab program is designed to help individuals overcome alcohol addiction through a comprehensive and personalized approach.
The program begins with a medically supervised detoxification process, which involves the safe and comfortable withdrawal from alcohol under the care of experienced medical professionals. This process helps to ensure that clients are as comfortable and safe as possible during this critical stage of recovery.
After detoxification, clients can participate in a variety of evidence-based therapies and treatments designed to address the underlying issues that contribute to alcohol addiction. These may include individual counseling, group therapy, family therapy, and cognitive-behavioral therapy (CBT), among others. Additionally, clients may receive holistic therapies such as yoga, meditation, and art therapy to help promote overall wellness and stress reduction.
Sunrise Detox's alcohol rehab program also provides clients with a range of aftercare resources to help support long-term sobriety. These may include alumni support groups, relapse prevention planning, and ongoing therapy and counseling.
Overall, Sunrise Detox's alcohol rehab program on Long Island provides a comprehensive and personalized approach to alcohol addiction treatment, with a focus on safety, comfort, and long-term recovery.