Caron Treatment Centers' New York office operates as a key resource for individuals and families within the metropolitan area who are seeking assistance for alcohol and substance abuse problems. Known for its personalized and intensive outpatient care, Caron NY offers unique support for the distinct needs of professionals, adolescents, and their families.
This facility provides a full range of services, including prevention programs, screening and intervention, assessment and referral services, and outpatient treatment, making it a comprehensive recovery resource. Caron NY also places great emphasis on helping families navigate the challenges associated with substance use disorders.
Caron Treatment Center Amenities
Caron Treatment Center Review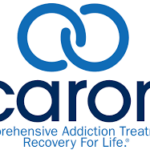 Caron NY stands out as a comprehensive resource for individuals and families battling alcoholism within the New York metropolitan area. With its wide range of services, including prevention programs and family support, and its commitment to personalized, outpatient treatment, it ranks as a highly recommended facility for alcoholism treatment.
Caron Treatment Center Pros and Cons
Pros
Comprehensive outpatient services
Personalized treatment plans
Family support and education
Expert team of addiction specialists
Prevention programs and aftercare support
Cons
Lack of residential treatment options
Not suited for all demographics
Caron Treatment Center FAQ
Why We Like Caron Treatment Center
We're particularly impressed with Caron NY's dedication to comprehensive care that extends beyond the individual to include families and significant others. Its personalized, multidimensional approach to recovery also resonates with us. By addressing the physical, psychological, and spiritual aspects of addiction, Caron NY's treatment approach provides a supportive environment that fosters long-term recovery.
What Sets Caron Treatment Center Apart?
Caron NY is unique for a few reasons. First and foremost, comprehensive care options are available for people of all races, genders, and backgrounds. Furthermore, Caron Treatment Center offers many options for aftercare and peer support. In a big city like Manhattan, a strong support network helps recovering alcoholics maintain sobriety.
Things to Consider about Caron Recovery
While Caron NY provides a robust offering of outpatient services, it does not offer inpatient treatment. For individuals requiring residential care, this might be a limiting factor. Additionally, the center is primarily geared toward professionals, adults, and young adults, which might not fit the needs of all demographics.
Who is Caron Recovery For For?
Caron NY's program is especially well-suited for professionals, adults, and young adults seeking outpatient treatment for alcoholism. Additionally, it provides invaluable services for families, making it a good option for individuals whose loved ones are also affected by their struggle with addiction. The facility's commitment to holistic care and personalized treatment makes it a commendable choice for those who want to maintain their daily routines while receiving the help they need.
Get Help for Alcoholism Today
Step Towards Sobriety with Alcohol Rehab in New York
Every journey begins with a single step, and if you or a loved one are confronting alcohol addiction, the time has come to take that step towards a brighter tomorrow.
In New York, we are privileged to have a comprehensive network of compassionate professionals dedicated to helping you navigate the path to recovery. Our alcohol rehab centers offer supervised detoxification, tailored treatment plans, and a nurturing community that stands with you throughout this journey.
It doesn't matter how long you've been battling or how formidable your addiction may seem, always remember: it's never too late to embark on your recovery journey. We've been honored to help countless individuals reclaim their lives from addiction, and you could be next.
Don't let alcohol rule your life. Connect with us today and let's embark on this recovery journey together. You deserve a life free from the chains of addiction, and we're committed to helping you achieve it.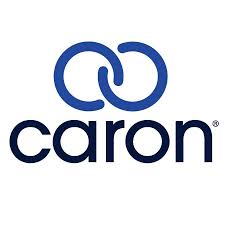 Caron Treatment Center Caron Treatment Centers' New York office operates...
Read More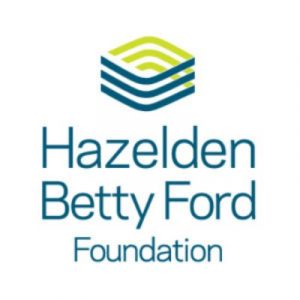 Hazelden Betty Ford Address: (Multiple Locations in New York) Treatment...
Read More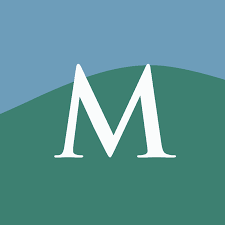 Mountainside Rehab New York Treatment Type: Inpatient, Outpatient, Detox, Intensive...
Read More