Caron Treatment Centers (Caron Renaissance)
Caron Renaissance in Florida is a renowned alcohol rehab facility that has been helping individuals overcome addiction since 1991. It is part of the wider Caron network of treatment centers and boasts a luxurious campus in the idyllic locale of Boca Raton. Caron Renaissance provides a range of treatments, including medical detox, residential rehab, outpatient services, and aftercare. The center also caters to individuals with co-occurring mental health disorders and offers specialized programs for families and age-specific groups.
Caron Renaissance stands out for its innovative approach to addiction treatment. It was one of the first centers to incorporate the family into the recovery process and continues to pioneer holistic, multidimensional treatment models.
Caron Treatment Renaissance Review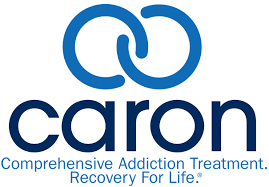 Caron Renaissance offers comfortable and impressive programs for alcohol rehab in Florida. We specialize in reviewing alcohol rehabs across the United States and here we present you with our review of Caron Renaissance.
Caron Renaissance Pros and Cons
Pros
Comprehensive and personalized treatment plans
Inclusion of family in the treatment process
Excellent aftercare and ongoing support
Age-specific and specialized programs
Beautiful, serene setting in Boca Raton, Florida
Cons
The intensity and duration of programs may not be suitable for everyone
The high-end nature of the facility may present financial challenges for some individuals
Rules and regulations at the center might not appeal to all clients, such as restrictions on personal electronics and other items
Why We Like Caron Renaissance
Caron Renaissance in Florida is a trusted name in alcohol rehab, known for its comprehensive and innovative treatment programs. We appreciate their dedication to personalized care, treating not just the symptoms of alcoholism but also the underlying causes.
Their family programs are also commendable, offering education, therapy, and support to family members affected by a loved one's addiction. This holistic approach helps strengthen the recovery process and facilitates long-term sobriety.
What Sets Caron Renaissance?
Caron Renaissance is unique because of how patients are cared for. Everyone who enters the program gets personalized treatment for alcoholism as well as other mental health conditions. What's more, Caron Treatment Centers accept most major insurance options and care for people of all ages. This includes seniors and teenagers.
We also admire Caron Renaissance's commitment to aftercare, helping former patients transition back into daily life and avoid relapse. The availability of online services and community outreach programs provides additional support for those in recovery.    
Things to Consider about Caron Renaissance While Caron Renaissance offers high-quality treatment, it may not be the right fit for everyone. The center's approach is intensive and requires a significant commitment from both the patient and their family. This may not be feasible or desirable for some individuals. Furthermore, despite the center accepting various insurance providers, the high-end services provided at Caron Renaissance could be financially challenging for some individuals.
Who is Caron Renaissance For For?
Caron Renaissance's alcoholism program is best suited for individuals who need a comprehensive, family-inclusive, and long-term approach to recovery. It's also an excellent fit for those seeking a luxurious and tranquil setting for their recovery journey. Caron Renaissance provides age-specific programs, making it a great choice for people of all age groups, including adolescents, adults, and seniors.
Get Help for Alcoholism Today
When you or someone you care about is grappling with alcohol addiction, it's time to take the crucial first step towards recovery and healing.
Right here in Florida, we have a wide array of dedicated professionals ready to guide you on your journey to sobriety. Our alcohol rehab centers offer supervised detox, personalized treatment approaches, and a caring community that will be there to support you at every turn.
Regardless of how long you've been struggling or how deep your addiction runs, remember this: it's never too late to begin the road to recovery. We've had the honor of witnessing countless individuals break free from the chains of addiction, and you could be among them.
Don't let alcohol control your destiny. Reach out to us today, and let's undertake this journey to recovery together. You deserve a life free from the hold of addiction, and we're committed to helping you reach that goal.
More Alcohol Rehabs in Florida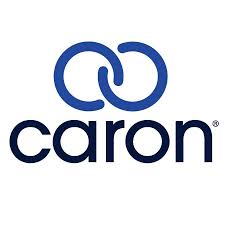 Caron Treatment Centers (Caron Renaissance) Caron Renaissance in Florida is...
Read More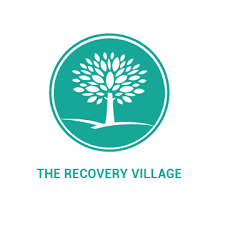 The Recovery Village Address: (Multiple Locations) Treatment Type: Inpatient, Outpatient,...
Read More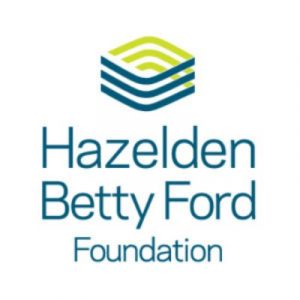 Hazelden Betty Ford Address: (Multiple Locations in Florida) Treatment Type:...
Read More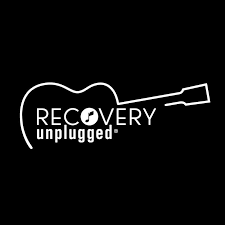 Recovery Unplugged Address: (Multiple Locations in Florida) Treatment Type: Residential...
Read More